CARTE DES VINS



At 't Kanon we're constantly on the look-out for new wine cellars, amazing brewers, distillers, roasters and other passionate people to collaborate with.
In that journey we often stumble upon new, rare or undiscovered gems.
Stuff for the diggers upon us, and things we like to share with you!



Kicking things off with three wines, all with a completely different palete.
Try them by the glass or enjoy a bottle with friends!








LES BLANCS


2020 Louis Blanc - Grenache Blanc, Chardonnay (FR) 6 / 33


2020 Stockwerk - Gruner Veltliner (AT) 6,5 / 35


2019 Bott Frigyes - Furmint (SK) 9 / 45


2020 Astobiza - Hondarrabi Zuri (ES) 7 / 38


2019 La Bohème Weingut Schneider - Gutedel (DE) 36


2019 Terra de Cuques Blanc Terroir Al Limit - Pedro Ximenez, Moscatel (DOQ Priorat, ES) 72


2019 Vijariego Blanco Bodegas Viñátigo - Vijariego Blanco (IC) 45


2020 Muros Antigos Vinho Verde - Alvarinho, Loureiro (PT) 32



2019 Du Grappin Bourgogne - Chardonnay (FR) 48


2019 Bronco Buster Ricca Terra - Fiano, Greco, Vermentino (AU) 34


2019 Somló [HOLASS] - Juhfark, Olaszrizling, Furmint, Hárslevelü (HU) 38


2018 Peres Homonna Friends of [HOLASS] - Furmint, Hárslevelü (HU) 42


2020 Baby Bandito Keep On Punching! Testalonga - Chenin Blanc (SA) 41




---
LES ROSES
2020 Croix des Templiers - Cinsault, Grenache, Syrah, Carignan (FR) 6 / 33


2020 ABELES Rosé Friends of [HOLASS]- Cabernet Franc, Zweigelt (HU) 35


---
LES ORANGES


2019 Progetto Calcarius 1L - Falanghina (IT) 8 / 57


2018 Muzsla Bott Frigiyes - Pinot Gris, Sauvignon Blanc (SK) 41


{image}
2019 MARVLA TINDO Friends of [HOLASS] - Pesechka Lanka, Nitra (SK) 40


2018 Rotedel Wachter Wiesler Friends of [HOLASS] - Gewürtztraminer (AT) 41





---

LES PETILLANTS & CHAMPAGNE
2018 Sao Joao Espumante - Bical, Maria Gomes, Arinto (PT) 6,5 /36


Cinino Agri Segretum - Sangiovese (IT) 39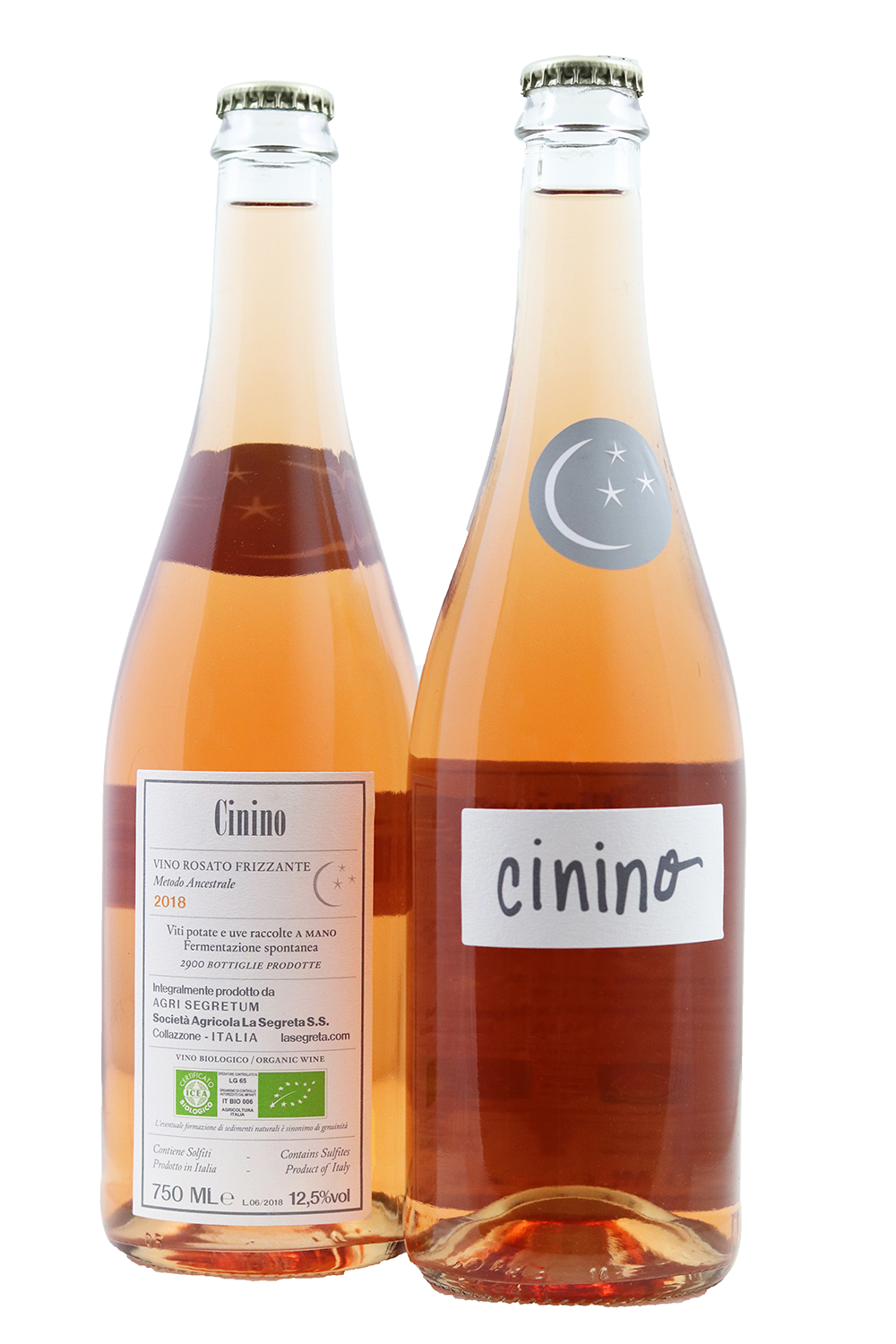 Fourny Et Fils Champagne Blanc De Blancs - Chardonnay (FR) 65


Ruinart Champagne Blanc De Blancs - Chardonnay (FR) 135


{image}
I wish I was a Ninja Pet Nat Testalonga, El Bandito - Colombard (SA) 57


Les Danses Celler Del Roure - Mandó (ES) 50





---
LES ROUGES
2019 Louis Blanc — Merlot, Carignan, Syrah (FR) 6 / 33


2017 Weingut Scheider Vom Kalkstein - Pinot Noir (DE) 9 / 45


2019 Freghino - Sangiovese, Malvasia Nera, Colorino (IT) 7 / 38


2017 Semi Crianza, Casa Boquera - Monastrell, Syrah (ES) 8 / 42


2018 Bott Frigyes - Cuvée Faricka (100% Kèkfrankos) (SK) 41


2019 El Templari Bàrbara Forés - Morenillo (DO Terra Alta, ES) 44


2018 Terra de Cuques Negre Terroir Al Limit - Garnacha, Carinyena (DOQ Priorat, ES) 72


{image}
2019 Du Grappin Beaujolais - Gamay (FR) 48


2020 Morgon Tradition Marcel Lapierre - Gamay (FR) 48


2018 Mercurey 'Clos La Perrière' Chateau De Chamilly 2017 - Pinot Noir (FR) 52


2019 The Marathon Man Ricca Terra - Cabernet Sauvignon, Petit Verdot, Petit Syrah (AU) 36


2016 Potarello Agri Segretum - Sangiovese (IT) 38


2015 Marmocchio Agri Segretum - Sangiovese (IT) 54


2018 Rosso di Montalcino San Polino - Sangiovese (IT) 56


2015 Chateau La Marzelle - Saint-Emilion Grand Cru Classé - Merlot & Cabernet Sauvignon (FR) 95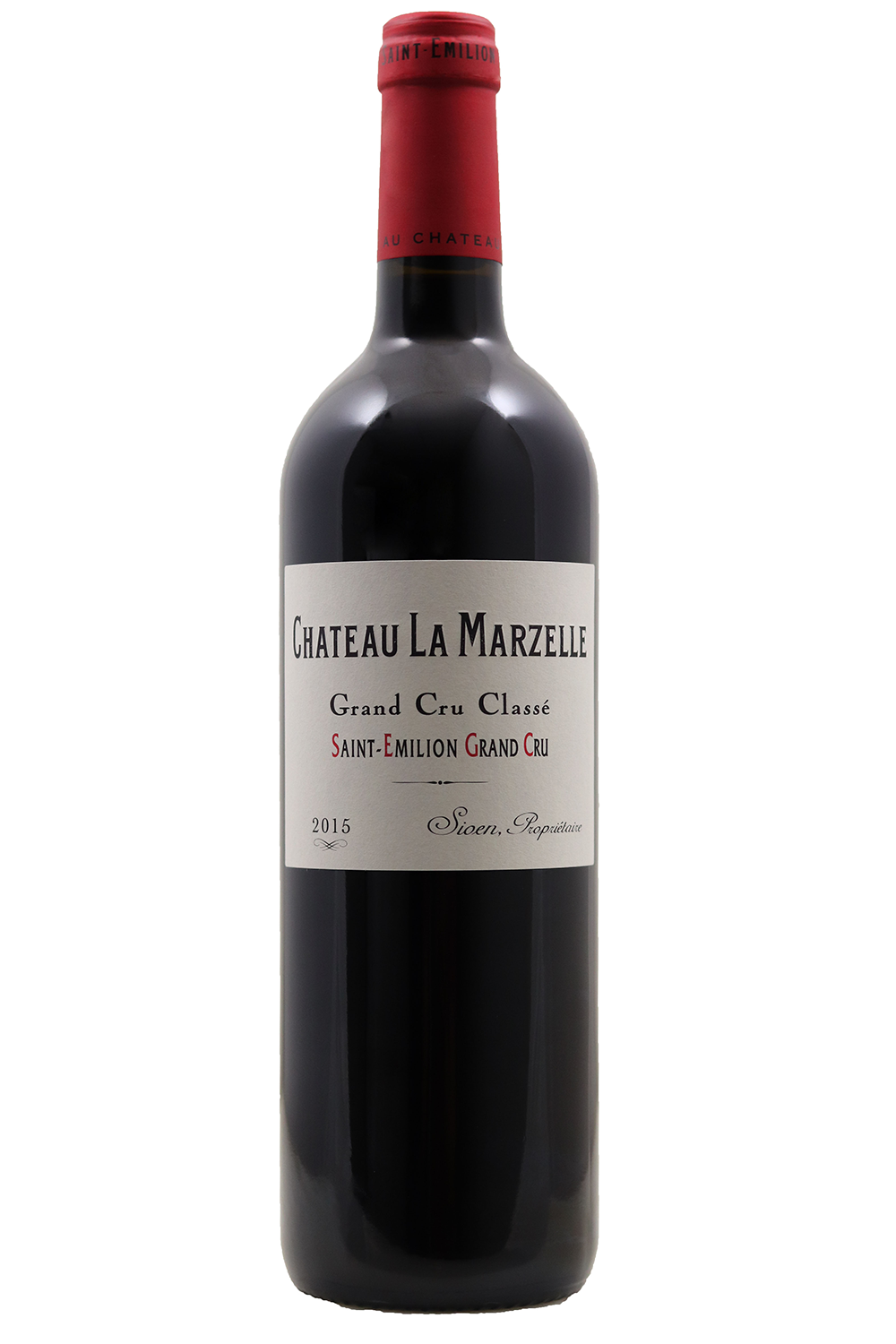 2017 Domaine de Montcalmes - Syrah, Grenache E Mourvèdre (FR) 60


2019 Pies Negros Rioja - Tempranillo, Graciano (ES) 34


2019 Abeles Red - Cabernet Franc, Cabernet Sauvignon (HU) 35


2015 Wachter Wiesler Ried Weinberg - Blaufränkisch (AT) 47


2020 Testalonga Baby Bandito Chin up! - Cinsault (SA) 41


2016 Mother Rock Syrah - Syrah (SA) 45


2018 [HOLASS] Sopron - Kékfrankos (HU) 37


2019 La Grolet Bordeaux - Cabernet Sauvignon, Merlot (FR) 36










Looking for more? See our extensive winelist here.
Are you a regular and looking for something new?
Ask us about our monthly suggestions:
nos ★★ coups de cœurs ★★