LES COUPS DE COEUR


Every month our friendly staff picks out three new discoveries for you to explore!
What's on this month? Have a look below.
So good you want to take 'm home? Compete in our tombola and it might be your lucky day
As if the wines weren't enough, we're throwing in a Kanon sweater & bag!




How to compete in the Kanon-tombola:
1. Go to our Facebook or Instagram page and give us a follow.
2. Like the tombola picture and tag your drinking buddies.
3. Sit back


A new year full with new dreams, hopes, ambitions and.. fine drinks!
At 't Kanon we're constantly on the look-out for new wine cellars, amazing brewers, distillers, roasters and other passionate people to collaborate with.
In that journey we often stumble upon new, rare or undiscovered gems.
Stuff for the diggers upon us, and things we like to share with you!


Kicking things off with three wines, all with a completely different palete.
Try them by the glass or enjoy a bottle with friends!





PANK - 'Normal' Pet Nat


Attila Pálffy is a seventh generation winemaker and PANK (Pálffy Attila Nemes Köveskál) is his side project, comprised solely of small-batch natural wines made in experimental styles. The PANK Pét-Nats were the first Pét-Nats to be approved for sale by the Hungarian government in 2018, which usually bars cloudy, unfiltered wines from going to the market. The label for the Normal Pet-Nat, with its "love is love" caption, was designed in solidarity with the Hungarian LGBTQ community after the government outlawed same-sex adoption in 2020. This is a fizzy, punk-rock bottle of tangerine, marzipan lemonade… Summer where are you? Only ~1200 bottles were produced, so get it while it lasts!
Niepoort - Drink Me White Nat' Cool


We're heading south, to the Niepoort winery in Portugal! Nat'Cool is naturally "cool and funky". It represents an innovative concept initiated by Niepoort, in which various producers came together to create light, easy-to-drink wines. Slightly cloudy in appearance, this is a white wine with plenty of personality; it is fresh, vibrant, with citrusy and vegetal notes. Uncomplicated and straight-forward, it offers high acidity and a light carbonic sparkle on the palate, ending on a saline, crystalline and refreshing finish.
Finca l'Argata - Joan d'Anguera
The Finca l'Argenta is a red wine produced by the Joan d'Anguera winery whose grapes have grown in Montsant since 1820 (!). This is a juicy and refined grenache with wild berry fruit, floral & earthy aroma's and a spicy finish. The brothers Joan and Josep converted to biodynamic practices in 2012 with minimum intervention in the vineyard and in the wine cellar. After fermentation with full bunches in concrete the wine is aged for 12 months in old barrels. Pairs well with roasted and grilled red meats.
---




MORE FROM THE WINE MENU


WHITE


2020 Louis Blanc - Grenache Blanc, Chardonnay (FR) 6 / 33


2020 Stockwerk - Gruner Veltliner (AT) 6,5 / 35


2019 Bott Frigyes - Furmint (SK) 9 / 45


2020 Astobiza - Hondarrabi Zuri (ES) 7 / 38


2019 La Bohème Weingut Schneider - Gutedel (DE) 36


2019 Terra de Cuques Blanc Terroir Al Limit - Pedro Ximenez, Moscatel (DOQ Priorat, ES) 72


2019 Vijariego Blanco Bodegas Viñátigo - Vijariego Blanco (IC) 45


2020 Muros Antigos Vinho Verde - Alvarinho, Loureiro (PT) 32



2019 Du Grappin Bourgogne - Chardonnay (FR) 48


2019 Bronco Buster Ricca Terra - Fiano, Greco, Vermentino (AU) 34


2019 Somló [HOLASS] - Juhfark, Olaszrizling, Furmint, Hárslevelü (HU) 38


2018 Peres Homonna Friends of [HOLASS] - Furmint, Hárslevelü (HU) 42


2020 Baby Bandito Keep On Punching! Testalonga - Chenin Blanc (SA) 41




---
ROSE
2020 Croix des Templiers - Cinsault, Grenache, Syrah, Carignan (FR) 6 / 33


2020 ABELES Rosé Friends of [HOLASS]- Cabernet Franc, Zweigelt (HU) 35


---
ORANGE


2019 Progetto Calcarius 1L - Falanghina (IT) 8 / 57


2018 Muzsla Bott Frigiyes - Pinot Gris, Sauvignon Blanc (SK) 41


{image}
2019 MARVLA TINDO Friends of [HOLASS] - Pesechka Lanka, Nitra (SK) 40


2018 Rotedel Wachter Wiesler Friends of [HOLASS] - Gewürtztraminer (AT) 41





---
BUBBLES & CHAMPAGNE
2018 Sao Joao Espumante - Bical, Maria Gomes, Arinto (PT) 6,5 /36


Cinino Agri Segretum - Sangiovese (IT) 39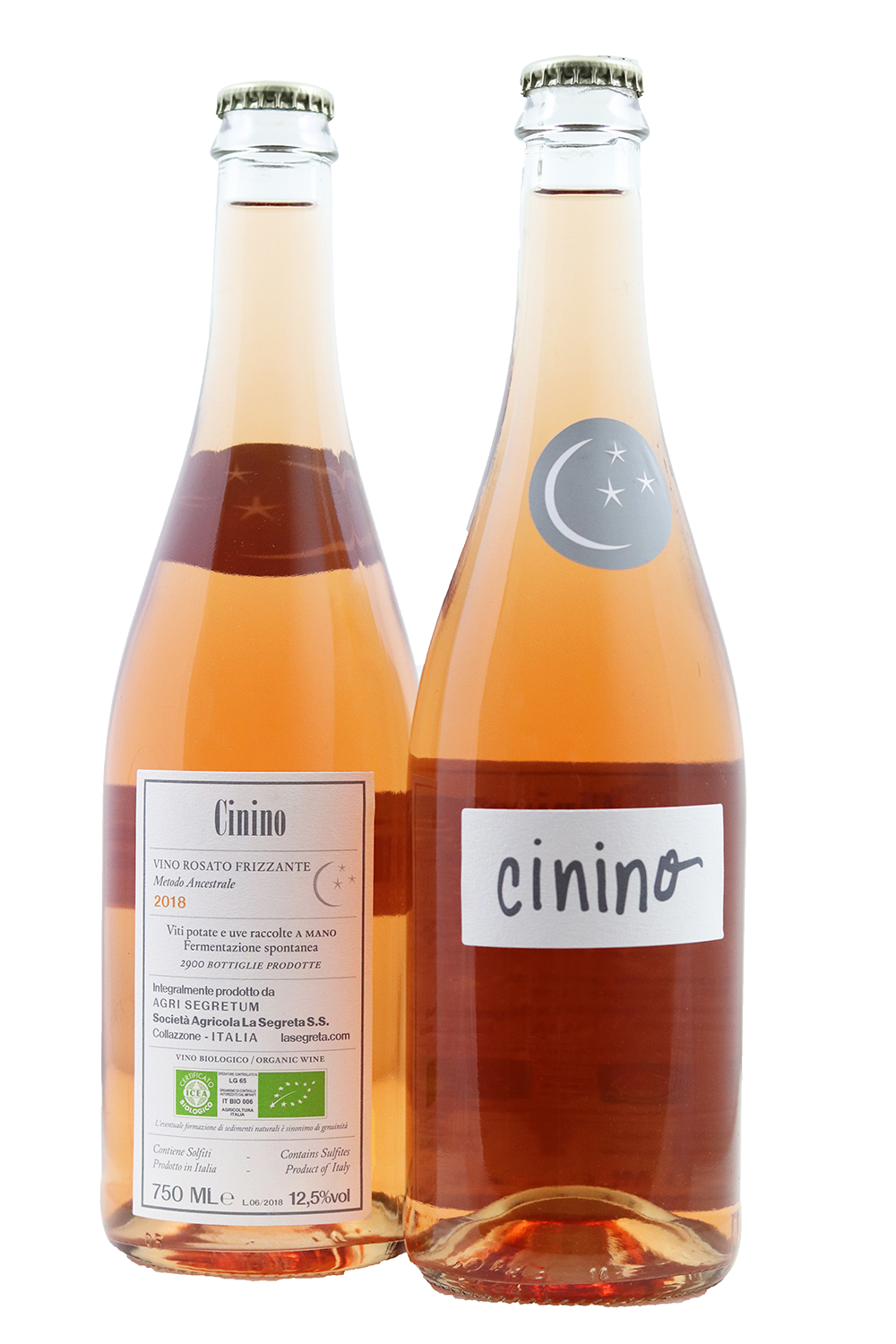 Fourny Et Fils Champagne Blanc De Blancs - Chardonnay (FR) 65


Ruinart Champagne Blanc De Blancs - Chardonnay (FR) 135


{image}
I wish I was a Ninja Pet Nat Testalonga, El Bandito - Colombard (SA) 57


Les Danses Celler Del Roure - Mandó (ES) 50





---
RED
2019 Louis Blanc — Merlot, Carignan, Syrah (FR) 6 / 33


2017 Weingut Scheider Vom Kalkstein - Pinot Noir (DE) 9 / 45


2019 Freghino - Sangiovese, Malvasia Nera, Colorino (IT) 7 / 38


2017 Semi Crianza, Casa Boquera - Monastrell, Syrah (ES) 8 / 42


2018 Bott Frigyes - Cuvée Faricka (100% Kèkfrankos) (SK) 41


2019 El Templari Bàrbara Forés - Morenillo (DO Terra Alta, ES) 44


2018 Terra de Cuques Negre Terroir Al Limit - Garnacha, Carinyena (DOQ Priorat, ES) 72


{image}
2019 Du Grappin Beaujolais - Gamay (FR) 48


2020 Morgon Tradition Marcel Lapierre - Gamay (FR) 48


2018 Mercurey 'Clos La Perrière' Chateau De Chamilly 2017 - Pinot Noir (FR) 52


2019 The Marathon Man Ricca Terra - Cabernet Sauvignon, Petit Verdot, Petit Syrah (AU) 36


2016 Potarello Agri Segretum - Sangiovese (IT) 38


2015 Marmocchio Agri Segretum - Sangiovese (IT) 54


2018 Rosso di Montalcino San Polino - Sangiovese (IT) 56


2015 Chateau La Marzelle - Saint-Emilion Grand Cru Classé - Merlot & Cabernet Sauvignon (FR) 95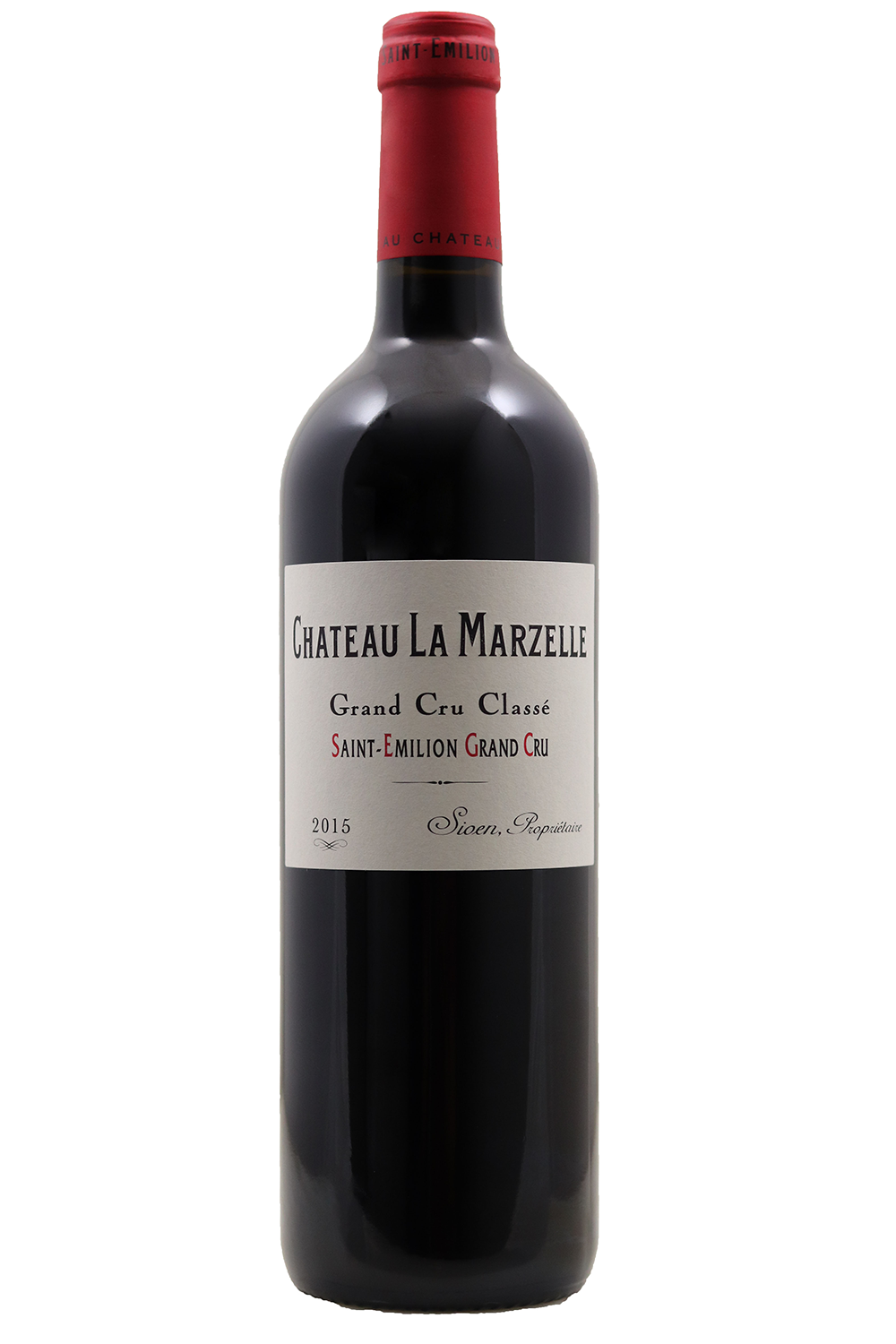 2017 Domaine de Montcalmes - Syrah, Grenache E Mourvèdre (FR) 60


2019 Pies Negros Rioja - Tempranillo, Graciano (ES) 34


2019 Abeles Red - Cabernet Franc, Cabernet Sauvignon (HU) 35


2015 Wachter Wiesler Ried Weinberg - Blaufränkisch (AT) 47


2020 Testalonga Baby Bandito Chin up! - Cinsault (SA) 41


2016 Mother Rock Syrah - Syrah (SA) 45


2018 [HOLASS] Sopron - Kékfrankos (HU) 37


2019 La Grolet Bordeaux - Cabernet Sauvignon, Merlot (FR) 36